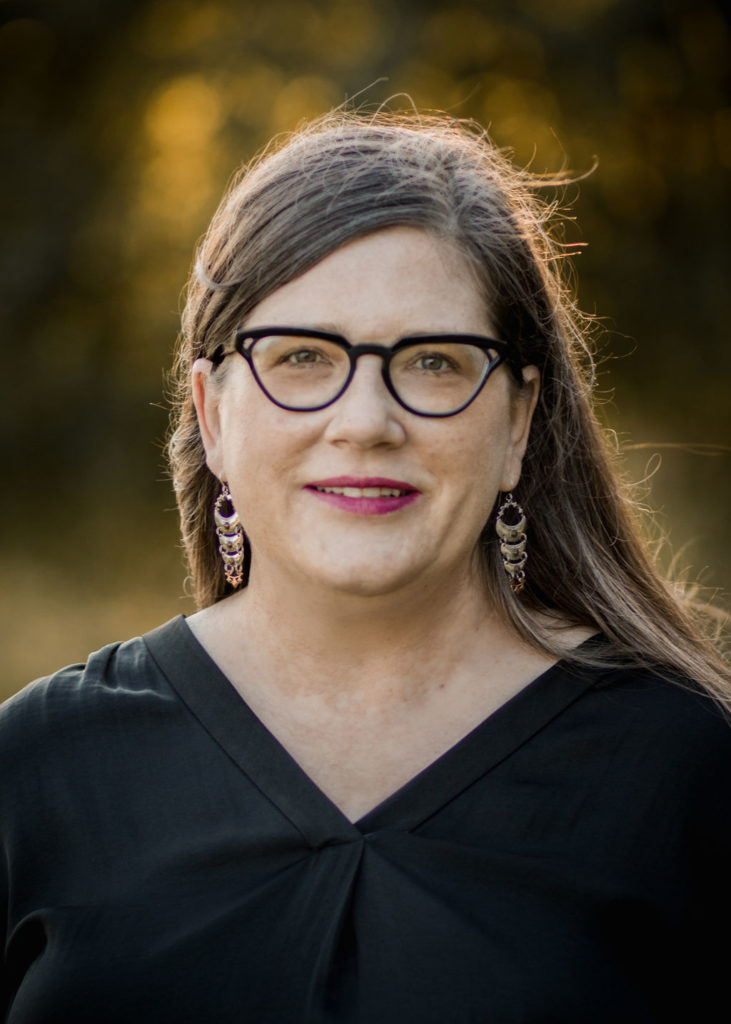 Sarah Deer is a University Distinguished Professor at the University of Kansas and Chief Justice for the Prairie Island Indian Community Court of Appeals.  
Her legal scholarship focuses on the challenges facing Tribal Nation in the United States, particularly criminal justice. Her 2015 book, The Beginning and End of Rape: Confronting Sexual Violence in Native America is the culmination of over 25 years of working with survivors and criminal justice personnel and has received several awards, including the Best First Book award from the Native American Indigenous Studies Association. 
As a tribal jurist and scholar, Justice Deer's scholarship focuses on the intersection of federal Indian law and victims' rights, using indigenous principles as a framework. Deer is a co-author of four textbooks on tribal law and has been published in a wide variety of law journals, including the Harvard Journal of Law and Gender, the Yale Journal of Law and Feminism, and the Columbia Journal of Gender and Law. 
Her efforts to address criminal justice reform on Indian reservations have received national awards from the American Bar Association and the Department of Justice. She has testified before Congress on four occasions regarding violence against Native women and was appointed by Attorney General Eric Holder to chair a federal advisory committee on sexual violence in Indian country. 
Justice Deer was named a MacArthur Foundation Fellow in 2014 and a Carnegie Fellow in 2020.  In 2019, she was inducted into the National Women's Hall of Fame. She currently teaches at the University of Kansas (her alma mater), where she holds a joint appointment in Women, Gender, and Sexuality Studies and the School of Public Affairs and Administration and a Courtesy Appointment at the School of Law.
Justice Deer was born in Silver Spring, Maryland but was raised in Wichita, Kansas where she spent her high school years participating in History Day, debate, forensics, theater, and volleyball. She currently lives in Lawrence, Kansas with her husband and their two dogs. Her interests include following KU basketball, cross stitch, sewing, and watching documentaries on Netflix.